---
---
---
Marketing Consultant and Copywriter for women who want to feel more "on-brand" and sell more offers
---
---
Get marketing strategy + copywriting that's with VIVIA
---
---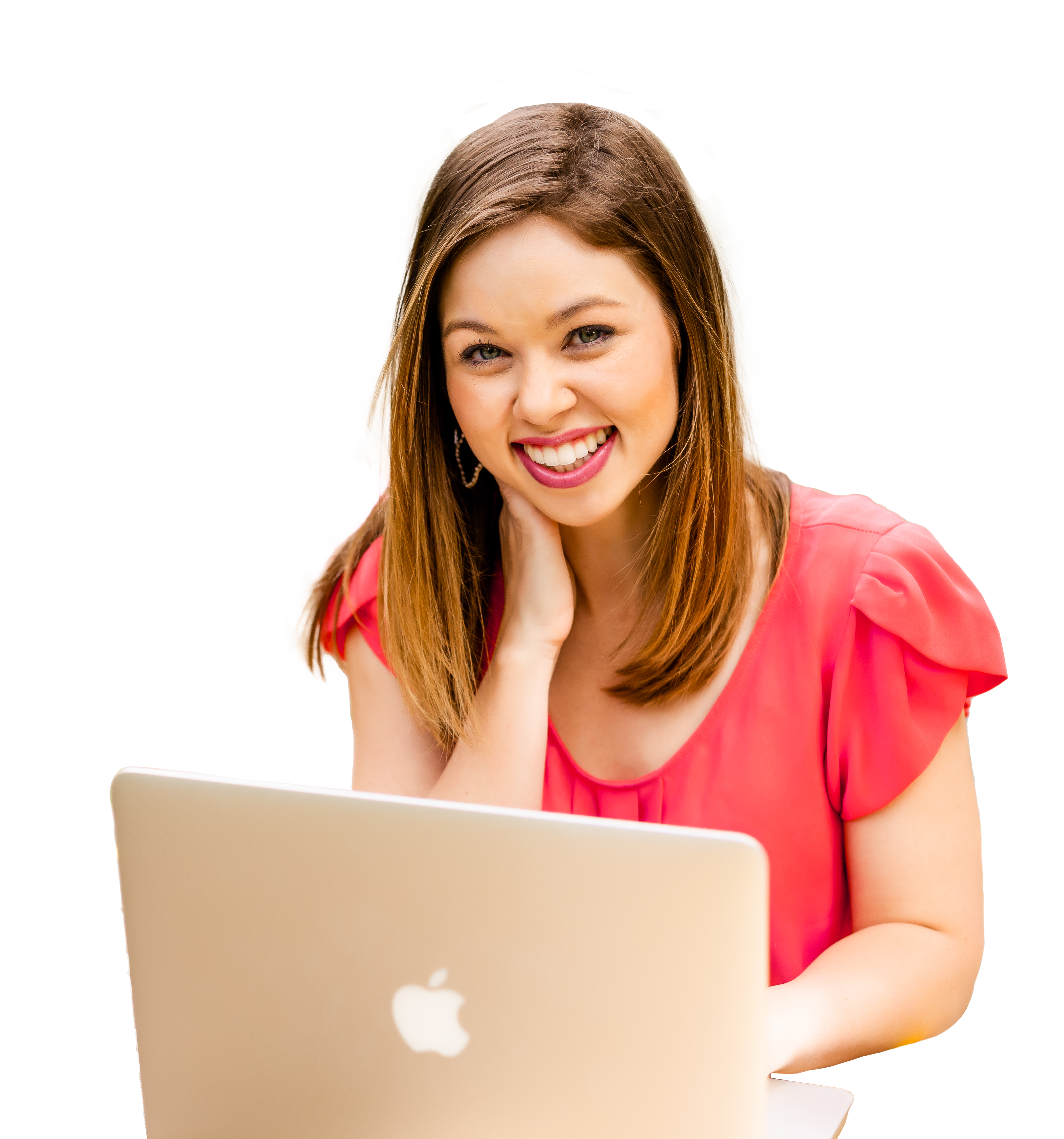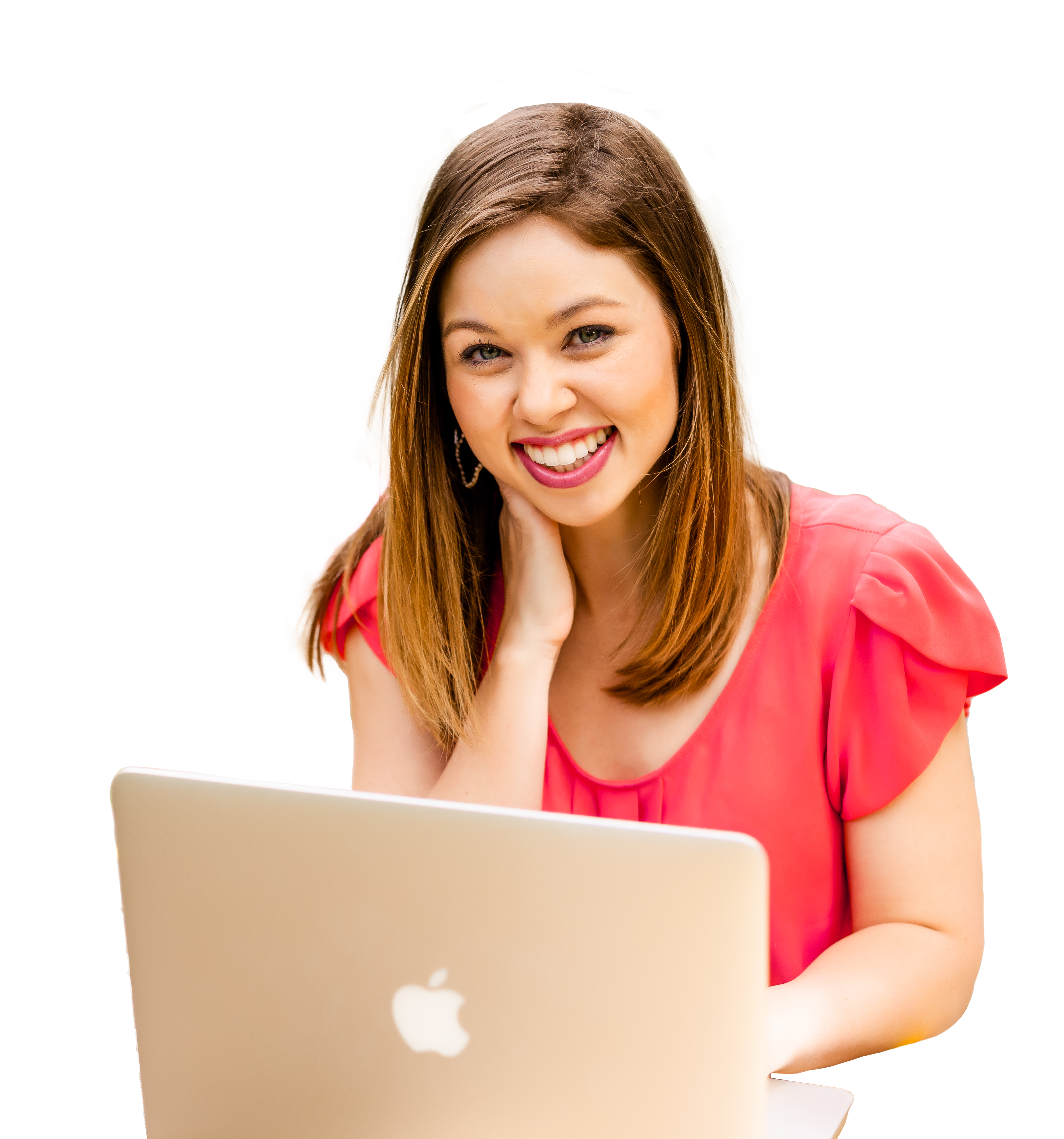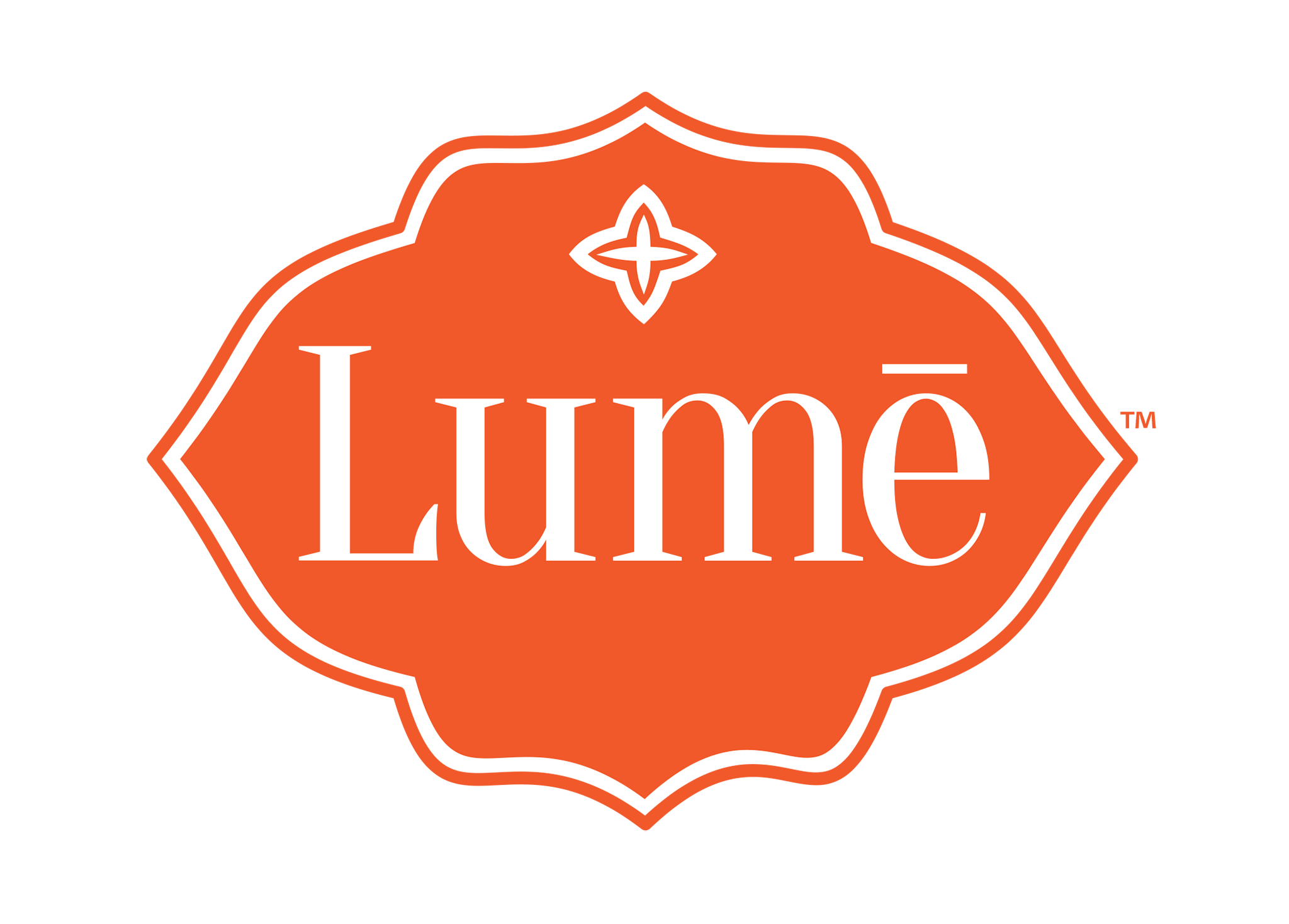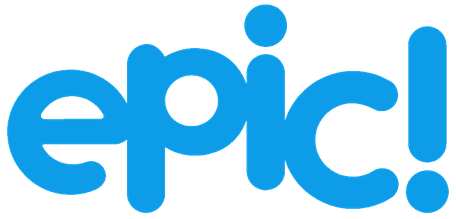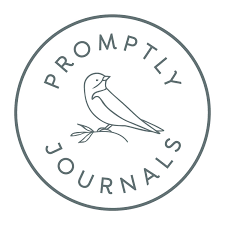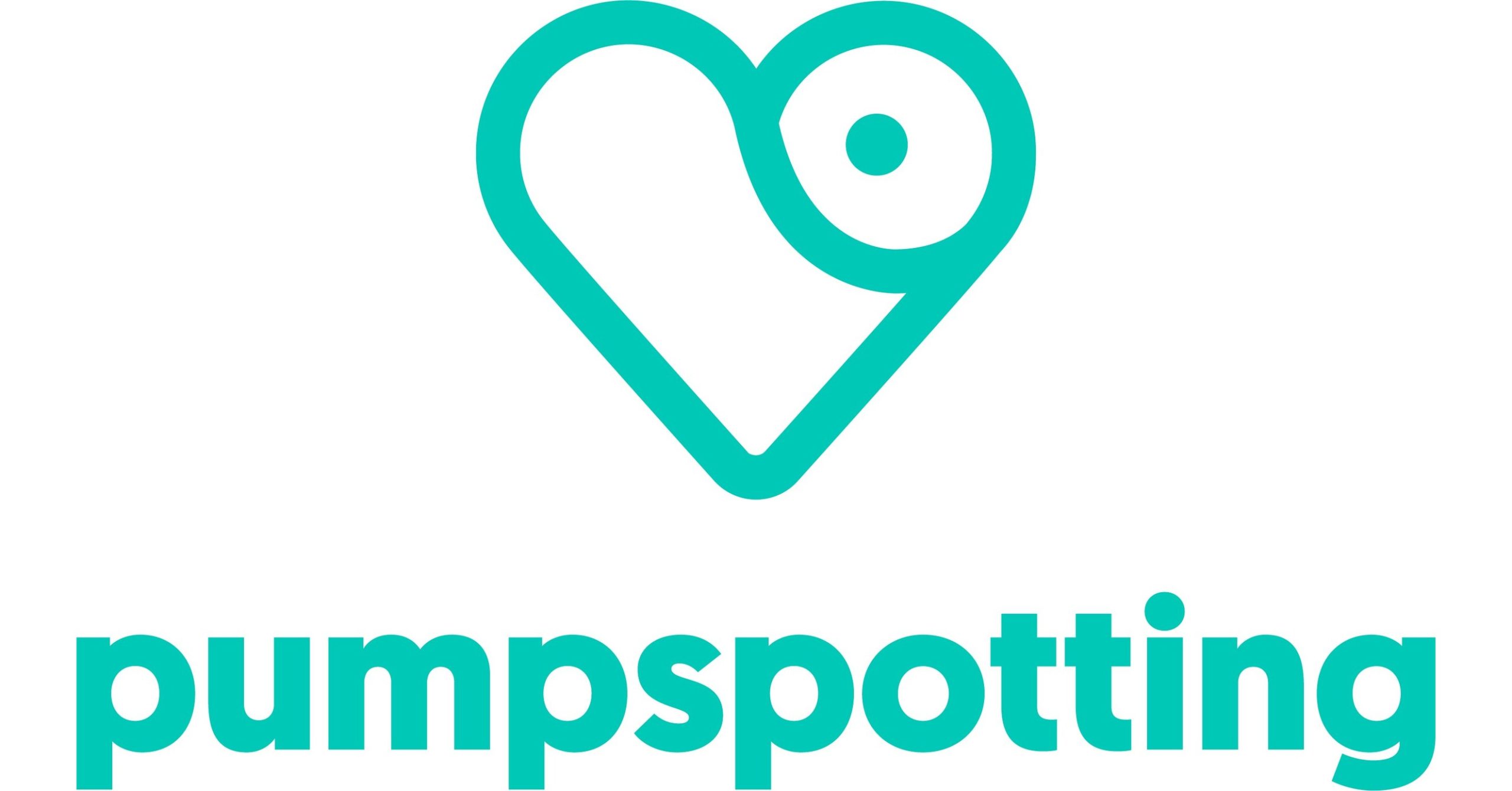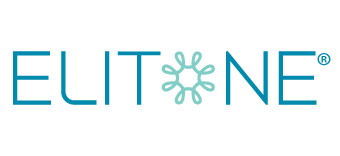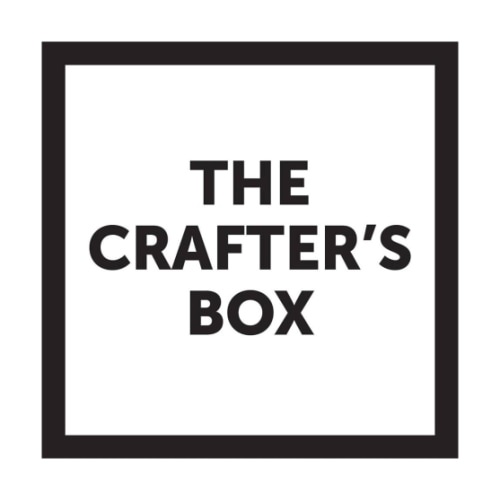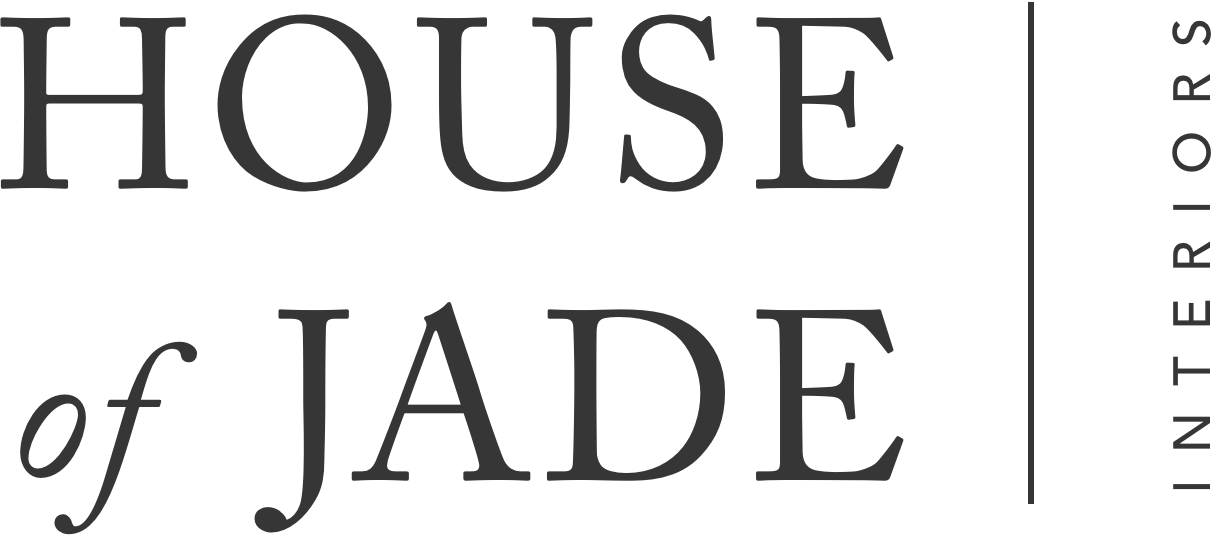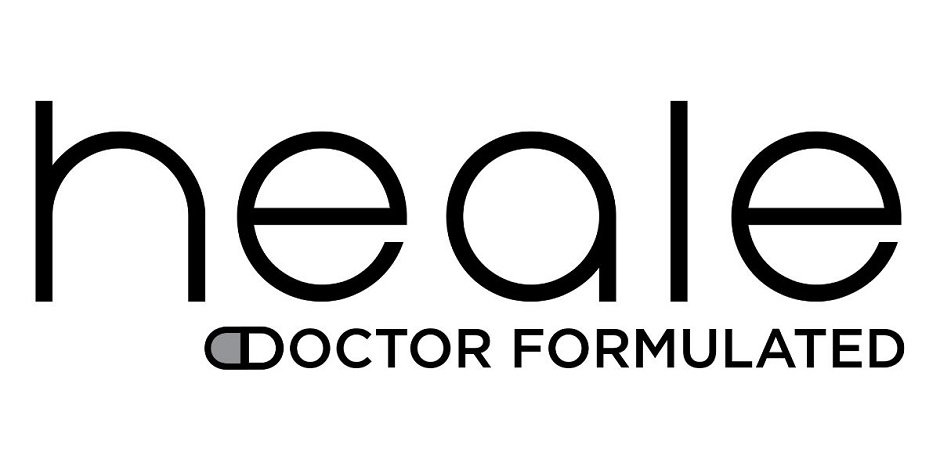 ---
---
You don't have to figure out your marketing alone
---
Raise your hand if you started your business with no idea of how much marketing and writing was needed.
It can be overwhelming.
What words for your site? What's a brand voice? Automated email funnels that sell for you? Blog posts. Content for days.
Getting your marketing messages just right can bring you a heck ton more money.
And I can help you figure all that marketing and copywriting out stat.
Without dropping 10k on a business coach or buying (another) course.
---
---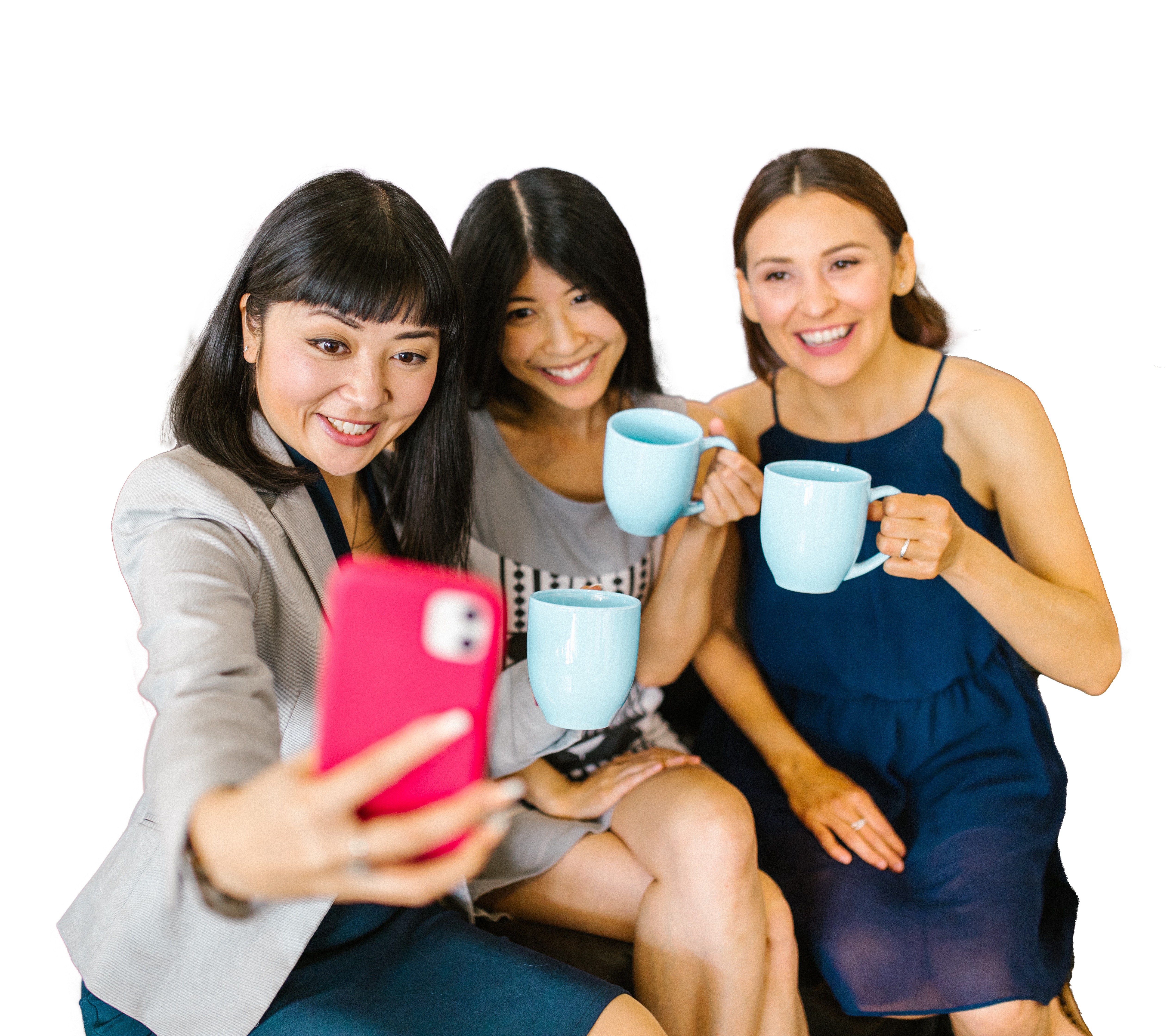 ---
I needed help marketing my business and nurturing my clients/customer. I had tried to DIY an email sequence without much conversion and knew I wanted to hire someone to get better marketing systems running. Working with Lanae was great. My email sales went up and my customers feel more supported even after purchasing from me. And my open rates are now up to 77% with click through rates up to 16%
---
---
Don't waste time and energy doing the parts you dread
---
If you were going to write the thing, you would have done it by now.
Figuring out how to market and position your brand is hard. And time-consuming.
So whether you're writing….
Email Sequences
Website Copy
Sales Pages
New Launches
Blog Posts for SEO
VIVIA can help.
---
---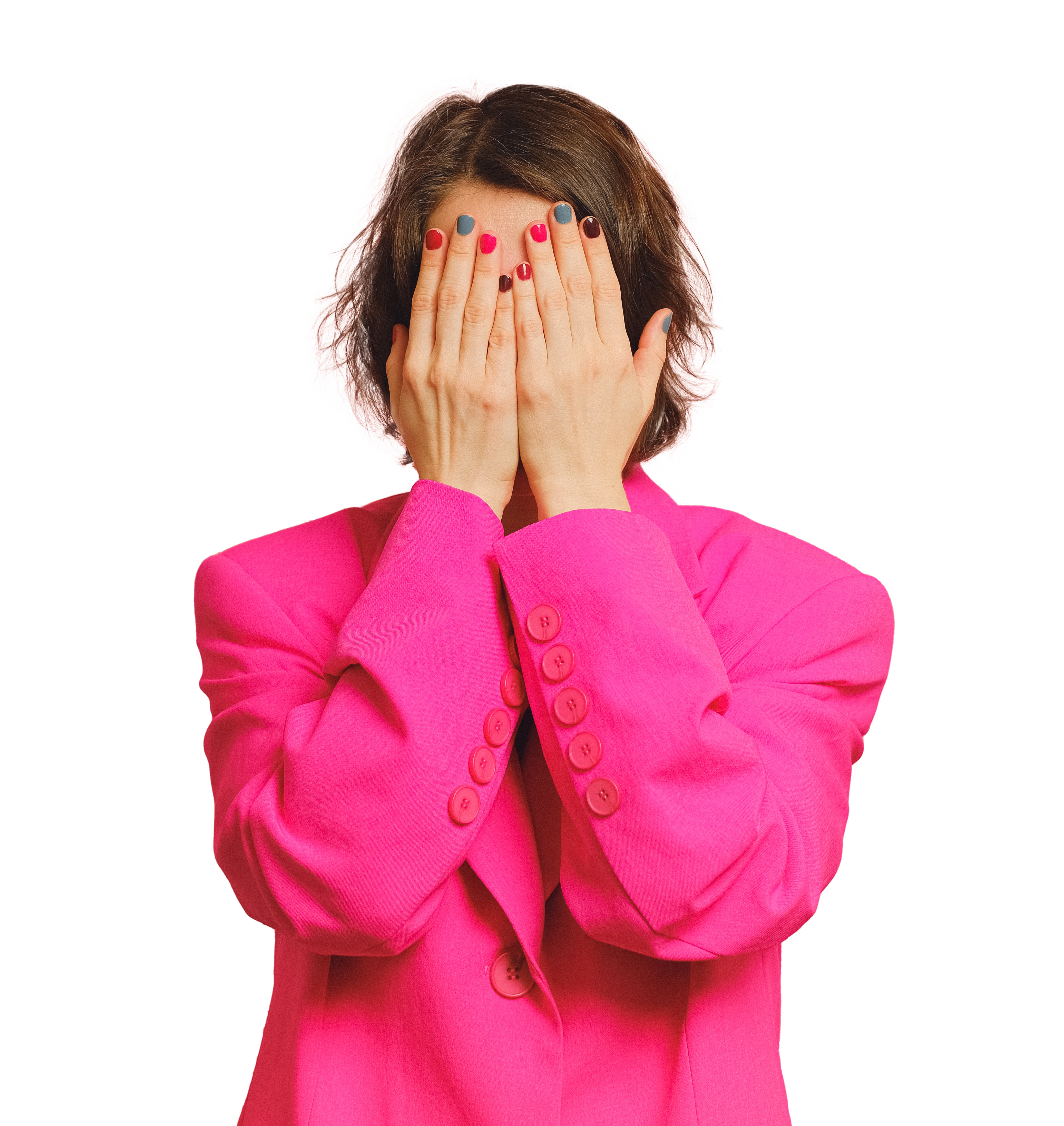 Ever wish you had a clear strategy for your marketing...
---
...and knew just what to say on your websites and in emails...easily making more sales?
---
You know you could grow your business if people would just get on a call with you or try out one of your products.
But getting them there can feel hard.
What if you had a marketing consultant at the ready? What if your sales copy could feel easy because they were backed by customer research and proven strategies?
---
---
---
I'm Lanae with Vivia Marketing and I help female-focused creatives and consultants like you nail brand strategy, write persuasive copy, and sell more.
So you can…
Grow a fulfilling business
Get that work-life balance you're dreaming about
Have more time while making more money for your family
You need a marketing consultant who can see your vision, really listen to your audience, and revamp your marketing to get more sales.
Let's make it happen, together.
---
---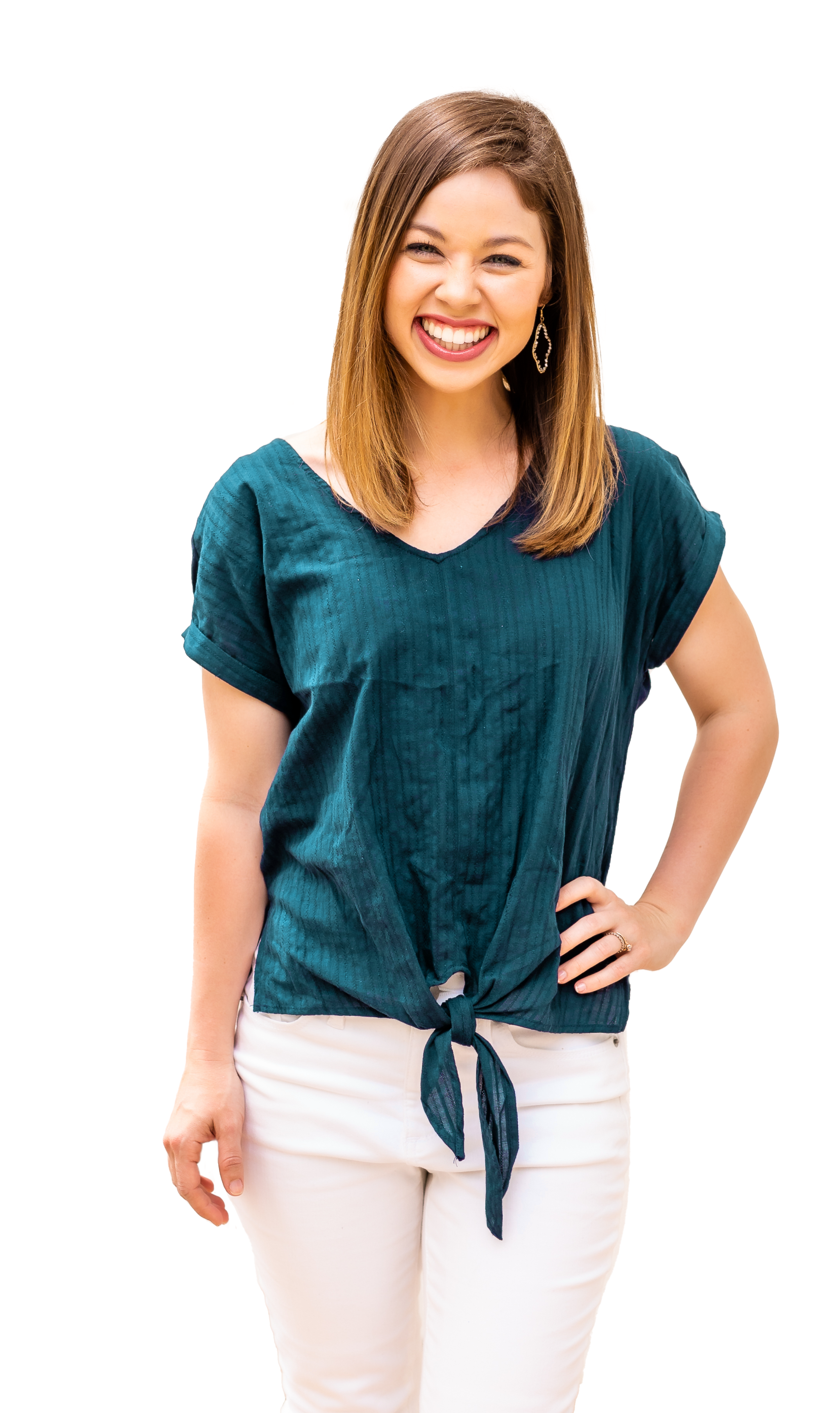 ---
---
Lanae was asking the right questions that helped me feel immediately at ease. She really does her homework on your business. I could not be more impressed with the copy. It was personable and informative and the tone and messaging was just right. Lanae really sets the stage for warm leads to flow in."
---
Shine a light on your conversion gaps and see your business potential in a whole new way with a Golden Hour clarity call.
During our Golden Hour, we can find small ways you can easily level up your marketing, find out what's holding you back, and make your marketing writing a breeze.
Includes:
A pre-session brand and website audit
60-Min Golden Hour Consult
Checklist of strategies from our call
$125 off future work with VIVIA
Need help figuring out what you even need?
Brand strategy consultation
Content plan for your blog and emails
A quick audit of your current digital presence (and conversion gaps)
Clarity call to ask me anything about marketing your brand
Jumpstart a more strategic marketing plan for your business.
What if you could transform your business in one day?
While also taking the day off??
Get your strategic projects knocked out and ready to roll fast with a Done in a Day.
Book my marketing brain for an entire day to dive deep and focus on YOUR business. You pick the projects, and I GET.IT.DONE!
Tackle your projects with speed + strategy
Knock out some web copy,
Write an automated email sequence to sell more offers
Crank out SEO blog articles,
Outline a content strategy for the year
Develop a brand voice and messaging guide
It's like taking your business to the spa for some luxury care.
Ready to get a website that you're excited to share? One that feels like YOU and says things your customers need to know– to buy?
Sound more like you on your website and bring in more sales with my Website in a Week package.
We'll spend a day discovering your foundational brand strategy, customer personas, and unique brand voice
I work word magic and write away for a few days
You request edits you need
And I polish it up real nice
You'll also get access to discounts on follow-up projects like email funnels, sales pages, and more… to keep your marketing fresh for years to come.
More of a DIY-gal? I've got you!
---
Ready to get clear on your brand voice, understand your audience, and get high-converting copy?
Fill out a form to tell me about your business.

Hop on a call and we will talk goals, strategy, and bond over helping women live better lives. 
Check your email for a proposal, quote and timelines so we can get started. 

Work with VIVIA and get more impact, more sales, more often.
---
Don't let poor messaging hold back your impact
GET STRATEGIC MARKETING HELP AND SELL MORE